The first trailer for " Sonic in the movie " caused a lot of negativity among the audience – this is due to the unsuccessful design of the blue hedgehog.
Suddenly, the filmmakers not only heard criticism, but also went forward, announcing a design change. In this regard, the release of the picture was postponed for several months – from November to February 14.
In the second trailer, Sonic's paintings are already shown in an updated form, which turned out to be much closer to its original source.
In general, the fresh video presents much more frames with the hero, thanks to which you can see how much the new design made the protagonist's facial expressions livelier.
Comparison (was / became)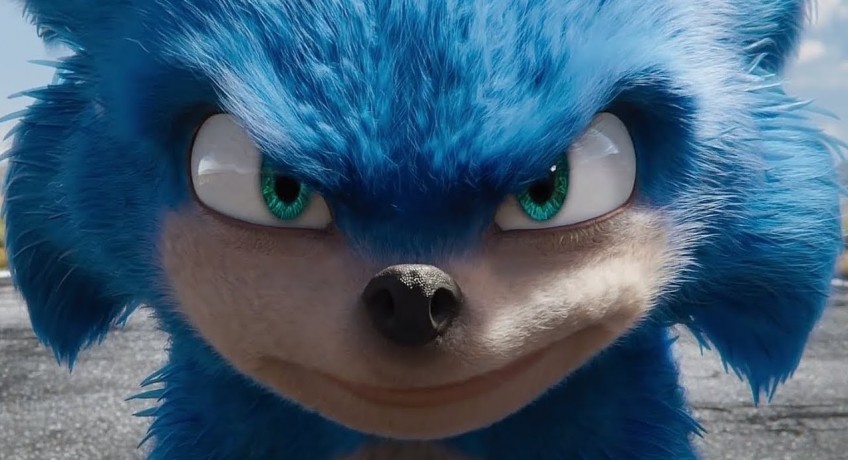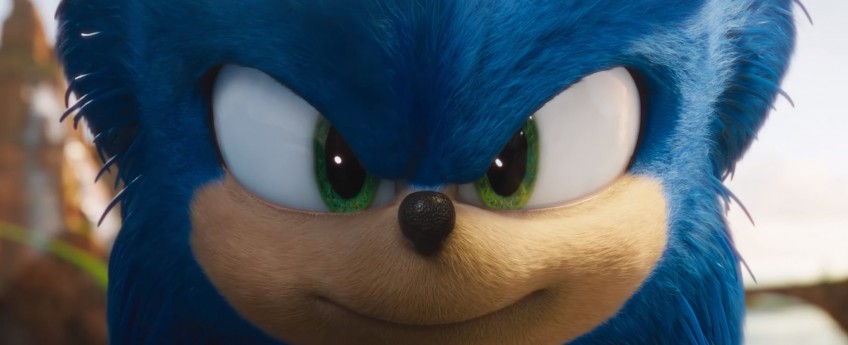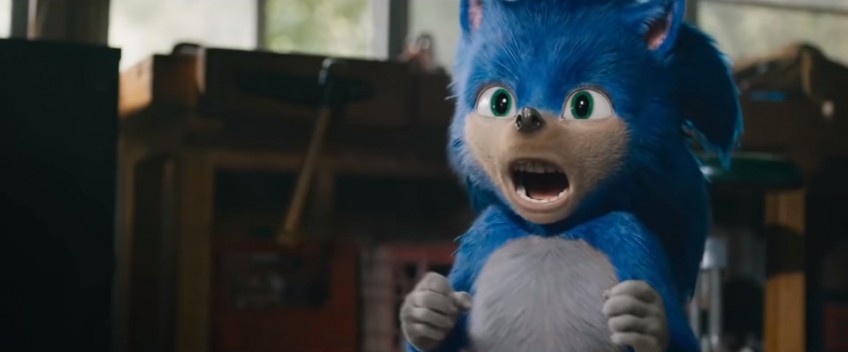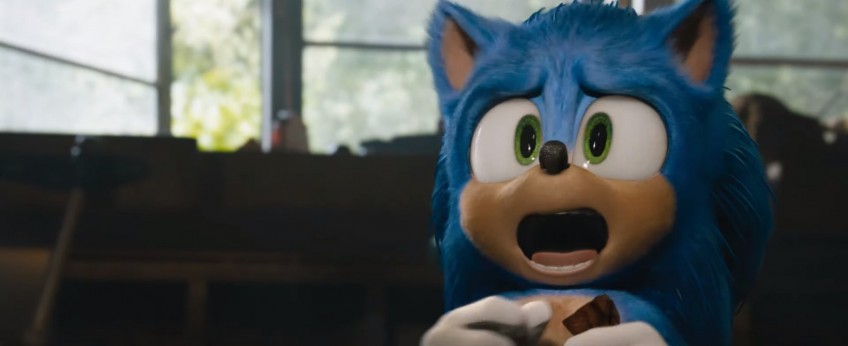 Fresh poster